15
Years of experience in UX & Design.
40
UXers in the largest design team I've led.
M
Millions of euros in budget responsibility.
I'm an award-winning experience design leader with an extensive experience in UX design, user research, service design and art direction.
I've built successful teams, got top management's buy-in to support and finance customer-centred initiatives, made design operations leaner and more effective, created product visions and made them a reality, and connected design with the rest of the organisation to benefit the end customer and the business.
2022-now
UX & Design Consulting and Leadership, Self-employed
Prague, CZ, EU & Worldwide
2018-2021
Lead, then Head of UX & Digital Design @ ŠKODA AUTO
Prague, CZ, EU
2016-2017
UX & Design Lead @ BBC
London, UK
2015-2016
UX Designer @ Which? Consumer Association
London, UK
2002-2015
UX & UI Consultant and Designer, Freelance
Prague, CZ, EU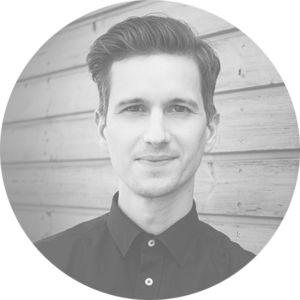 Select organisations I've worked with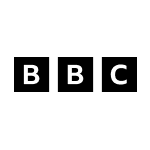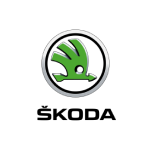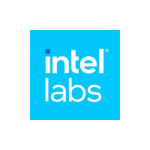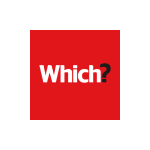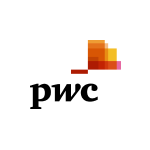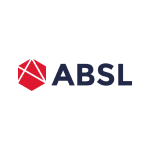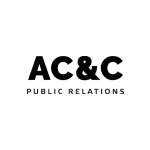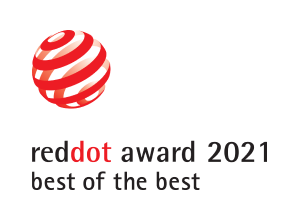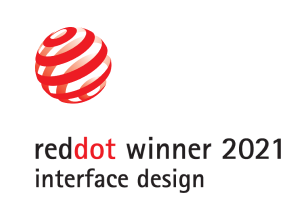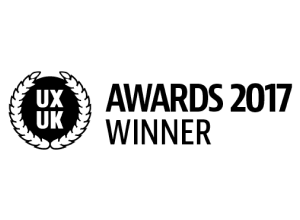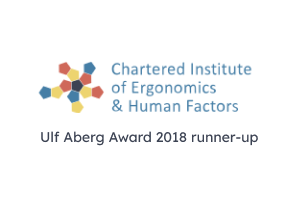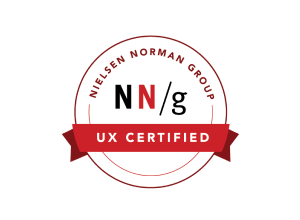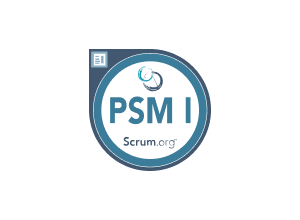 Services
Our collaboration can last from a couple of hours to several months. I'll tailor everything to your specific needs.
Consulting
Org structure
Team composition
Collaboration models
Hiring and onboarding
Getting the work done faster
Process and allocation optimisation
Efficient tool pipelines and workflows
Design system and Design principles
UX maturity assessment and strategy
Leadership
Interim manager or head of design
I can step in when you're scaling up fast and need an experienced leader to help set things up, or something unexpected happened.
I regularly coach and mentor researchers and designers, from internships to lead level. I'll help you find the right direction.